Trust our call center consulting services to improve your performance!
Call center executives face many difficult decisions trying to improve their internal operations while also evaluating options to leverage third parties to improve operational performance and reduce costs.
Every Call Matters can help your organization with call center consulting services such as:
o Call Center Outsourcing Strategy
o Multichannel customer contact center technology
o Technology vendor selection. Migrating from premise to cloud-based technology.
o Consolidating or expanding contact centers
o Designing a new call center or expanding current infrastructure
o Training and quality improvement strategies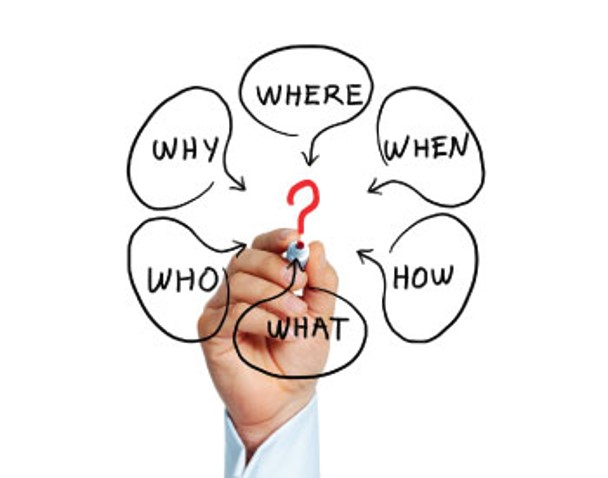 The independent consulting advisors at Every Call Matters focus on meeting the individual challenges of our clients contact centers both large and small. Our call center consultant team has over 50 years in the call center industry. We provide objective perspectives based on our deep experience with operations, technology, marketing, processes, training, quality, outsourcing, and premise and cloud technologies.
Whatever project we're working on – whether for a Fortune 500 or a small business – clients rely on our call center consulting approaches to drive results and reduce costs. By leveraging our years of experience and proven methodologies, we bring value to any project with our depth and breadth of knowledge.
Our call center consulting strategies and expertise will drive RESULTS
If you are considering outsourcing or preparing to outsource your call center, Every Call Matters will work with your team to ensure that you have the proper people, procedures, and resources prepared before engaging your outsourcing strategy.
We will assist you in your:
o Definition of requirements and strategy
o Request for Proposal (RFP) design and development
o RFP analysis and scoring
o Vendor recommendations and contract
o Project Management
o Quality Review and Management
We accomplish this through a detailed evaluation of your in-house process, KPI's and focus on the areas you are looking to improve. We a focus on readiness in the following areas:
o Accurate Operational Expenditure Budgeting
o Work Force Management Staffing Forecasts (Internal and Outsource Partner)
o Training Curriculum
o Service Level Goals
o Vendor Management Procedures
o Quality Assurance Score Card
o Agent Interface Systems
o KPI Reporting
o Telephony
o Agent Hiring Profile
o Culture and Brand Immersion
Training Strategy
Working in conjunction with your team, our call center consultant team will focus on developing a curriculum that can be used to efficiently improve the quality and performance of your contact center operations.
Step one will begin with our team evaluating your team's current training documentation, testing, and other procedures. Step two will be to provide options for the design of the new training curriculum that may include:
o Training Delivery Methods
o Call Type Focus: Sales, Service, Support, or Retention
o Supervisor Training Curriculum
o System Training Interface
o Online Self Paced Training Options
o Knowledge Retention Testing Procedures
o Nesting Procedures
o Refresher Product/Service Training
o Last Minute Flash Training and Testing Procedures
Quality Strategy
A properly developed Quality Assurance program will motivate your team, rather than just be the stick of negativity. To build this type of team Every Call Matters quality assurance team performs an in-depth analysis of your current quality assurance strategy, and how that data is then passed back to the operations floor.
Once they have a clear picture of your team's areas for improvement they will build and deploy a new strategy that is focused on enhancing agent performance through empowerment of the data that is shared with them.
A few of the common services our team provides is:
o Designing/Redesigning of all Quality Assurance score cards
o Building of ongoing calibration procedures
o Develop role playing training sessions for delivery of quality assurance results with team members
o Create standard operating procedures to ensure quality assurance is completed
o Design of gamification rewards to incentive operations team
Social Media Strategy
Do you have questions about social media, but aren't sure of the answer? Every Call Matters can help set up and enhance your customer experience and ensure service level excellence. Our social media consultants have telecom call center backgrounds and even wrote the book on getting into social media effectively. We'll help you align training, technology, policy, and implementation of social media best practices to achieve your client's goals and increase your revenue.
We can help you with:
o A consultation
o Strategy
o Implementation
o Analysis
Get started on reducing your costs and improving your customer experience.