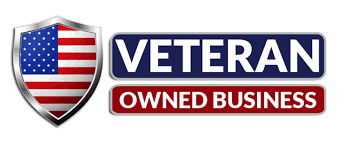 BRANDING
:We believe that the brand is the most important asset a business has. Differentiate your brand with creativity and perfection, break schemes and conquer your customers
WEB DESIGN:
We try to seek perfect balance between design and form. After all, a perfect design is not just about appearance, but also the solution of the problem it purports to solve.
Dependability
: We take pride in saying what we mean and doing what we say. Its imperative to have a reliable team that works with you towards your goals and can work together in order to create change.
Web Maintenance
:A website is like a car, you got to tune the engine every now and then in order for it to run smooth and sustain that delightful experience. The best ones are always high maintenance, and they are worth it.
Integrity
: One of the most crucial aspects of any partnership is ensuring integrity is the primary common characteristic within the team. We operate with a spirit of excellence and our integrity is displayed in our success and lasting relationships.