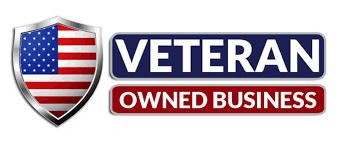 Commitment
: We are committed to getting results. We take the time to listen first to truly understand your goals, and your vision. We ensure we understand the full scope of your business and the areas of opportunity in order to effectively implement the proper processes to increase productivity, revenue, and profit margins.
Dependability
: We take pride in saying what we mean and doing what we say. Its imperative to have a reliable team that works with you towards your goals and can work together in order to create change.
Accountability
: Our fully transparent approach and open communication allows for your progress and the enhancements to easily be viewed and analyzed. We ensure that any areas of concern are addressed in a timely manner and our forward-thinking team responds to changes effectively.
Integrity
: One of the most crucial aspects of any partnership is ensuring integrity is the primary common characteristic within the team. We operate with a spirit of excellence and our integrity is displayed in our success and lasting relationships.